SCROLL TO THE BOTTOM FOR OUR ADDRESS, TELEPHONE NUMBER AND MORE!"
CLICK ON CATEGORY BELOW TO VIEW A PARTIAL INVENTORY AVAILABLE .





Baby Jane specializes in UNIQUE Celebrity Collectibles. Famous for our Celebrity Earthquake Ruins, we also have Celebrity Autographs, Posters (US & Foreign), Costumes, Theater Cards, Books, Magazines, and many other unusual and collectible items.
Hi, I'm Roy and I'll do my best to help you find that perfect gift!

Visit Baby Jane on Facebook and like me for special events and new material.
WWW.FACEBOOK.COM/BABYJANEOFHOLLYWOOD
THE PLACE WHERE YOU CAN FIND THE GIFTS YOU DIDN'T KNOW EXISTED!!!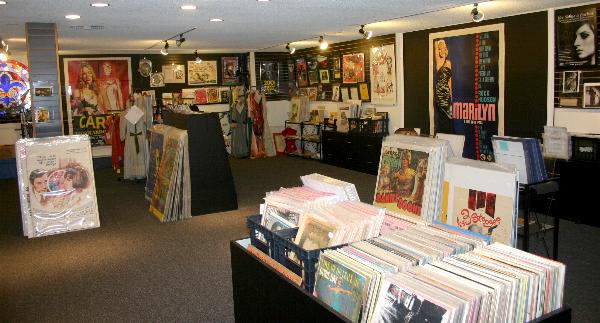 7985 Santa Monica Blvd Suite 110
in the French Market
West Hollywood, CA 90046
USA
e-mail: BABYJANEOFHOLLYWOOD

FOR ORDERING INSTRUCTIONS CLICK HERE

phone: (323)848 -7080


OPEN Tuesday Wednesdy Friday Saturday 12-8PM Closed Sunday Monday & Thursday